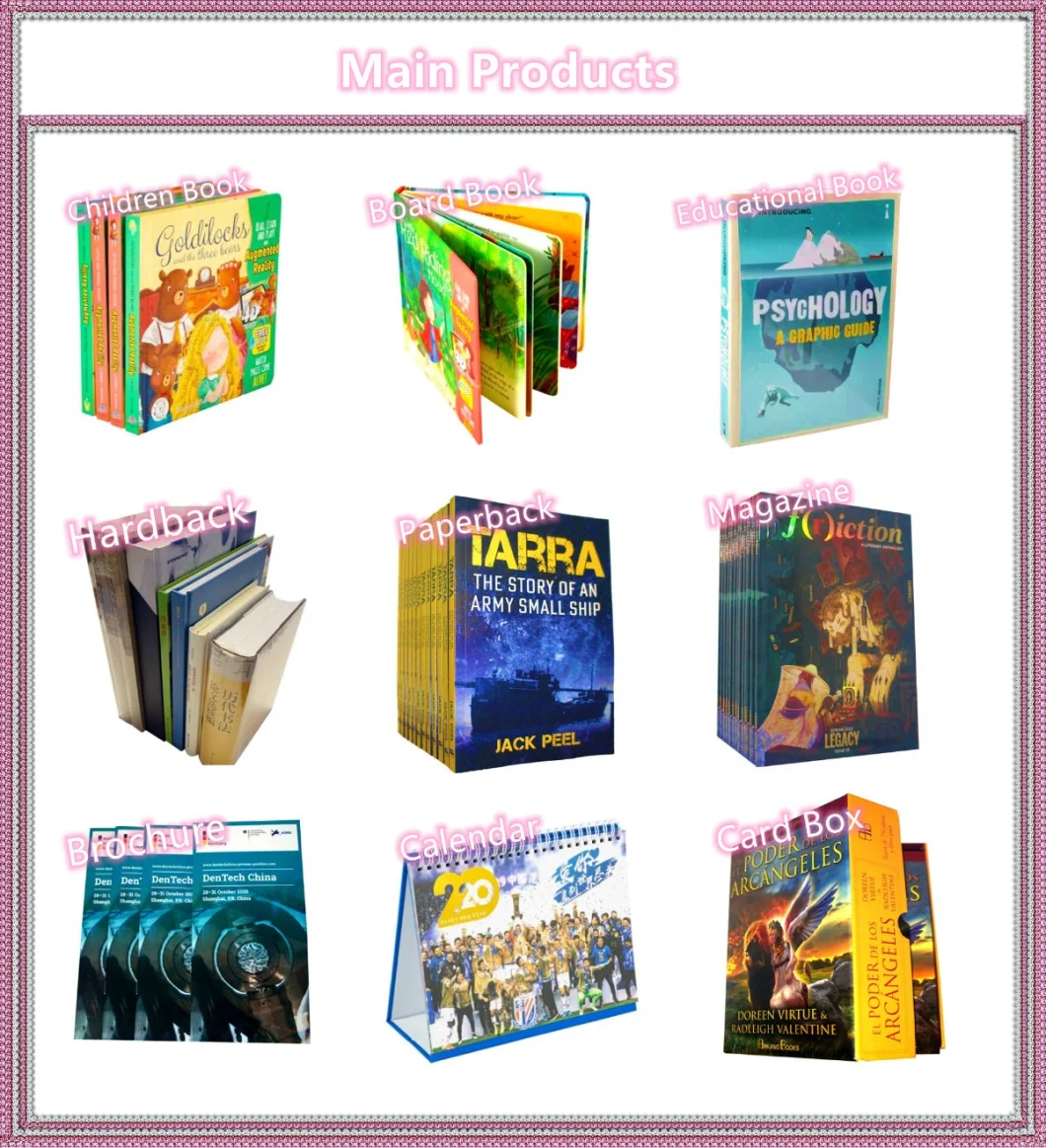 1, Proofs

PDF proofs, hard proofs, color proofs or digital proofs

2, Standard book size

A4 (210X297mm), 8.5X11", 210X285mm, A5 (210X145mm), 5.5X8.5", 6X9" or customized

3, Mini quantity

Offset printing: 500pcs Web printing: 20,000pcs

4, Cover paper

140gsm, 250gsm, 300gsm,350gsm,400gsm C1S paper (coated one side)
128gsm, 157gsm, 200gsm, 250gsm, 300gsm gloss art paper or matte art paper, 350gsm gloss art paper

5, Gray Board

2mm, 2.5mm, 3mm or 3.5mm

6, Inner paper

Gloss art paper or matte art paper 80gsm, 90gsm ,100gsm, 105gsm, 128gsm, 157gsm, 200gsm ;
C1S card board (coated one side) 140gsm, 250gsm, 300gsm, 350gsm, 400gsm ;
Offset paper 60gsm, 70gsm, 80gsm, 100gsm, 120gsm ;
Dowling paper 80gsm 100gsm 120gsm 150gsm ;
Lightweight paper 80gsm 120gsm ;

7, Cover printing

4 color printing(CMYK printing) or Pantone color or varnish printing

8, Inner printing

4 color printing(CMYK printing) or Pantone color or varnish printing; B/W printing

9, Binding

Saddle stitch, perfect binding, hardcover/papercover section sewn, spiral binding, wire-O binding, hard cover binding with round spine or square spine,board book binding

10, Post press

Gloss lamination, matte lamination, varnishing, UV varnishing, foil stamping, silver stamping, die-cutting, embossing, debossing, UV glittering, flocking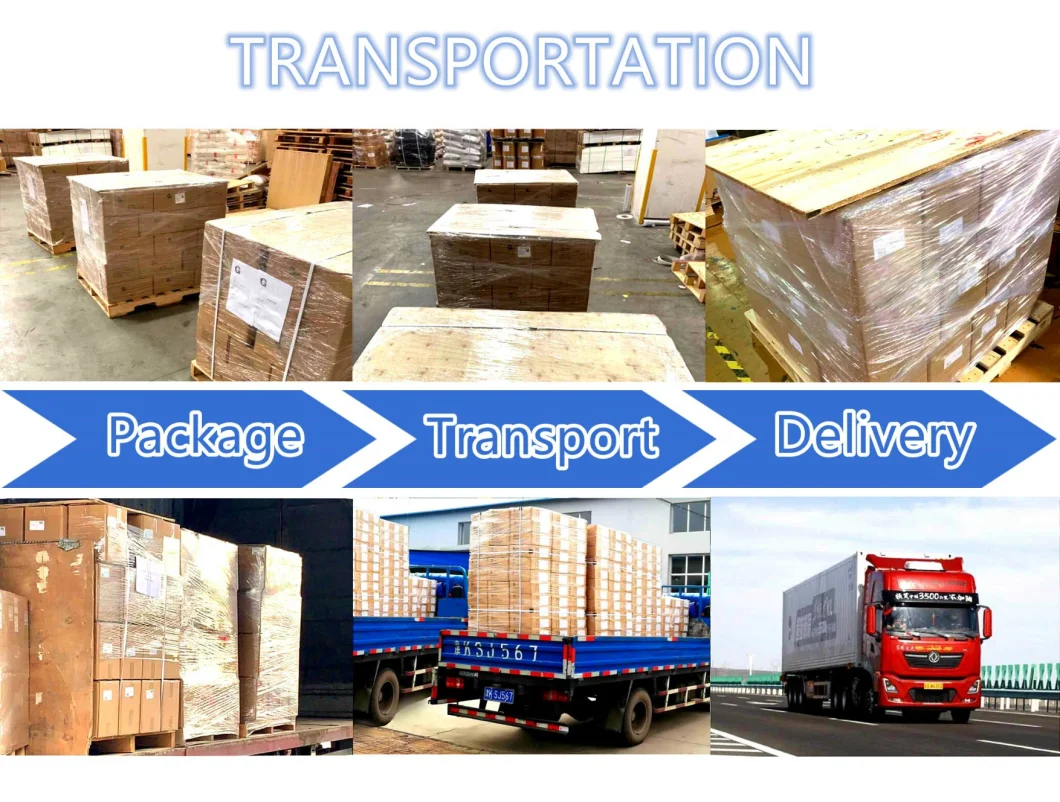 | | |
| --- | --- |
| PACKING | packed by cartons, On Pallet. |
| PRODUCTION TIME | 15-20 days After digital proof approved . |
| SHIPPING TIME | 22 - 25 DAYS after ETD |
What our clients say about us
''We have been cooperating with Shanghai BestRand Printing for several years and are extremely satisfied with the service each time we receive.

Their responses to inqueries and quotation requests are quick and accurate, and the quality of their work is impeccable.

We highly recommend Shanghai BestRand Printing - they are a reliable and hardworking team who exceed our expectations and allow us to offer our readers an even better product."

James Moore from U.S.

"We have worked with Shanghai BestRand Printing for the many years and getting multitude of items printed. At first most of our books are for children ,and later we started to produce board games, lotto, coloring books, drawing notebooks, etc.

And at that moment I was suprised that Shanghai BestRand Printing can provide such a variety of products,they can fullfil almost every specific requirement we need.With them, we don't need bother finding other companys to provide different products, they can get it all done."

Gavin Tickner from U.K.

"When I first cooperate with Shanghai BestRand Printing, I was just randomly sending inquiries.But their response is immediate and considerate.The communication is also very good and everything goes well.I am very satisfied and I think that nothing will stand in the way of our future cooperate."

Lara Wilkins from Australia

"The books are perfecto!!! It is everything I was expecting and more. I can't thank you enough my friend.Muchas gracias!!!"

Joseph Hidalgo from Mexico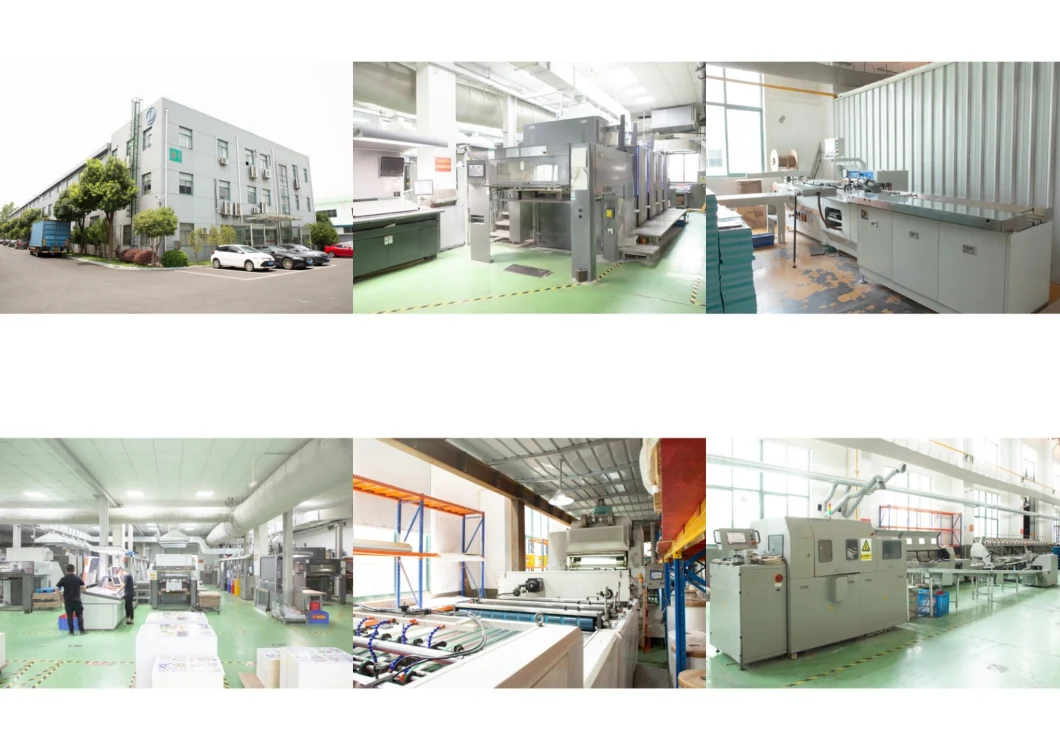 Equipped with small to large format printing presses, we using our rich printing experience to help you choose the most suitable and cost-effective presses to print your ordered products, plus our cost control system helps you save cost from every printing process. BestRand always focused on good quality, established a whole quality control system ISO 9001 from the company start running. We spare no expense to keep good quality, and, we spare no expense to reprint defective job. Low cost and good quality make up what we called cost-effective printing service.
About Machinery and Testing Machinery in our Factory

Classify

Machine Name

QTY

Model

Pre-press

Heidelberg CTP

1

suprasete 9705

Screen CTP

1

8600S

Image setter

1

5055

Printing

Machine Name

QTY

Model

Heidelberg

1

CD-102 4

Heidelberg

1

CD-102 45

Heidelberg

1

SORD

Komori

1

LS40

Komori

1

L 40

Goss(web printing)

2

M-600

Back-end Equipment

Machine Name

QTY

Model

Automatic Laminating

1

FM-1100

Pressing&Tangent machine

2

1040

Automatic Foiling

1

930F

Pressing&Foiling Machine

2

TJ-30

Automatic case machine

1

ST036B

Three-knife book trimmer

1

3098-011

Cutting Machine

2

1370 1150

Heidelberg Folding

1

660

Heidelberg Folding

1

787

Martini Gluing Machine

1

RB5

Automatic Gluing

1

1580

Threading machine

2

SXS460

Sewing machine

1

Sewing machine

1

Srhink Wrap

2

Multifunction Drilling

1

Automatic UV Coating

1

HDUVZ-120

Automatic Adhere

1

ZH-800

Automatic large bridge mounting machine

1

STM-1300

Automatic Die Cutting

2

JY-105

Automatic Laser Reflections

1

Automatic Screen Printing

1

Automatic envelope machine

1

ZF-480




Why choose BestRand Printing?
1. Free file checking, free diecuts, free templates.

2. Whole sets of machines from pre-press plate making to post-process folding, binding, surface treatment...

3.11 years printing industrial experience and international business.

4. Quality
We have a plant in Shanghai, equipped with full set of automatic machines from pre-press to post-press, the defective percentage have been controlled very low, plus after every process we have very strict QC inspection. Automatic machines + strict QC after every process make sure top quality. 100% quality guaranteed. Free reprint or compensation for serous quality issue.

5. Service
It will be very important to find good service for such a far international purchasing, we offer one-stop integrated printing service from design, printing to ship to your door. Quality, on time and be considerate is our principle of service.

6. Cost-effective (save 30%-50%)
Request a free quotation now to see

7. Fast
Leading time 5-20 working days, special order fastest can be 24 hours (for simple small run order of digital printing). Flexible production arrangements to meet clients′ special time schedule.

We commit ourselves to being the most reliable printer. Feel free to contact us for your printing jobs!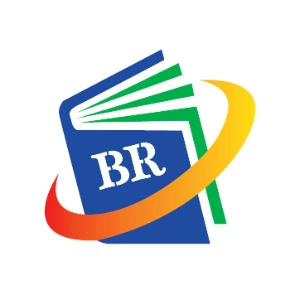 BestRand Printing is specialized in all kinds of books, labels, catalogues, magazines, manuals printing service and paper bag, paper box manufacturing, offering good quality products and considerate service for small, medium and big scale enterprises all over the world.