Detailed Product Description
Fast Delivery
Circumspect afterservice
Well-deserved reputation
Quality Control
Business Scope

Custom Hardcover book, glue binding book,

spiral binding book, calendar, note book,

magazine, production catalogue, brochure, flyer etc.

Text: Glossy stock, matte stock, wood-free, special paper etc.

Grey board: 2mm. 2.5mm. 3mm, 3.5mm thickness etc.

Printing
Offset Printing, digital printing, web printing
Colors

Full colors, Black and white, Pantone colors,

As per customer's requirements

Finishing

Glossy lamination, Matte lamination, High Glossy UV varnish,UV coating

Aqueous coating, Spot UV,UV glittering, silk screen glitter powder printing

Frosting, Embossing textures and patterns,Glossy and matte wrinkle vanish

Anti-counterfeiting Finishes,Flocking,Grainning

Logo embossing or debossing,Gold/silver or other colours foil hot stamping

Binding

16's section sew, make up hard cover and ends paper.

Head and Tail bound. Ribbon

Perfect bound, Thread Sewing binding, Saddle(wire) stitch,

Hard cover, False round

spine, Flexi-binding, Spiral/Wire-O binding, comb binding,

Packing
Export double corrugated carton. Palletized offered.
Sample
Digital sample printing
Certification
ISO9001, International Council of Toy Industries
Shipment

2 working days for sample.

6-8 days for the bulk lead time based on customer's order conclude date

Price
The most competitive price
Payment terms
T/T, LC, Western Union, all for your choice
Size
A3/A4/A5/A6; According to customer's requirements
Material
Cover: Glossy stock, matte stock, PVC, PU leather, Cloth etc.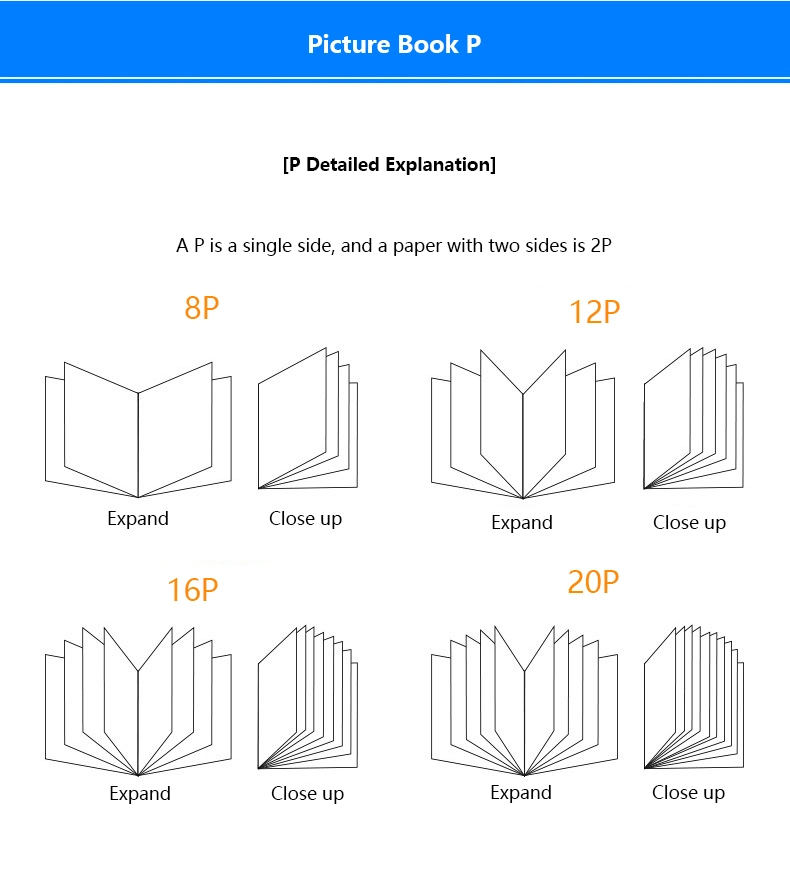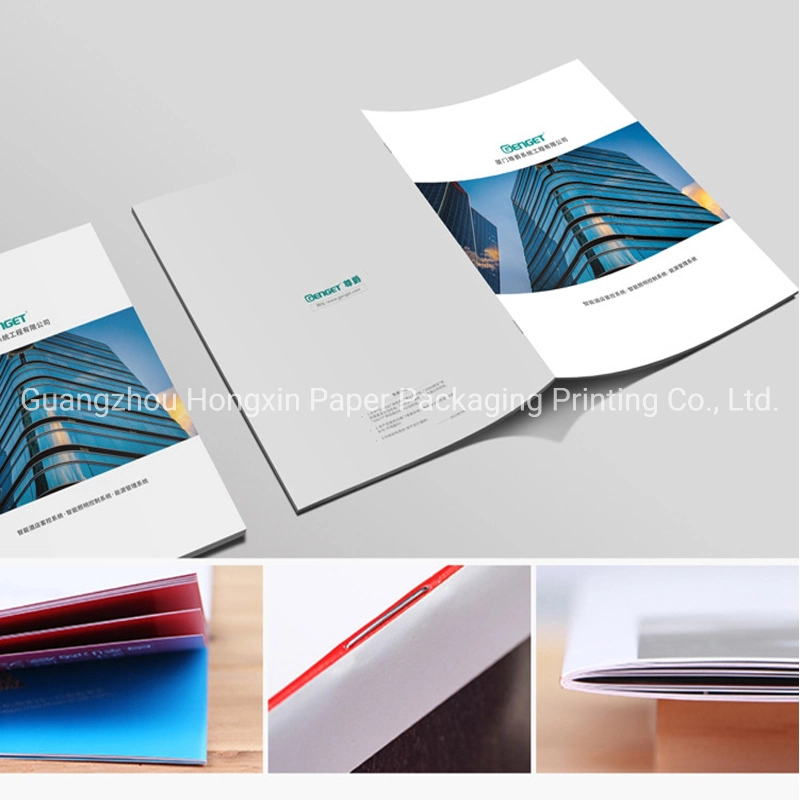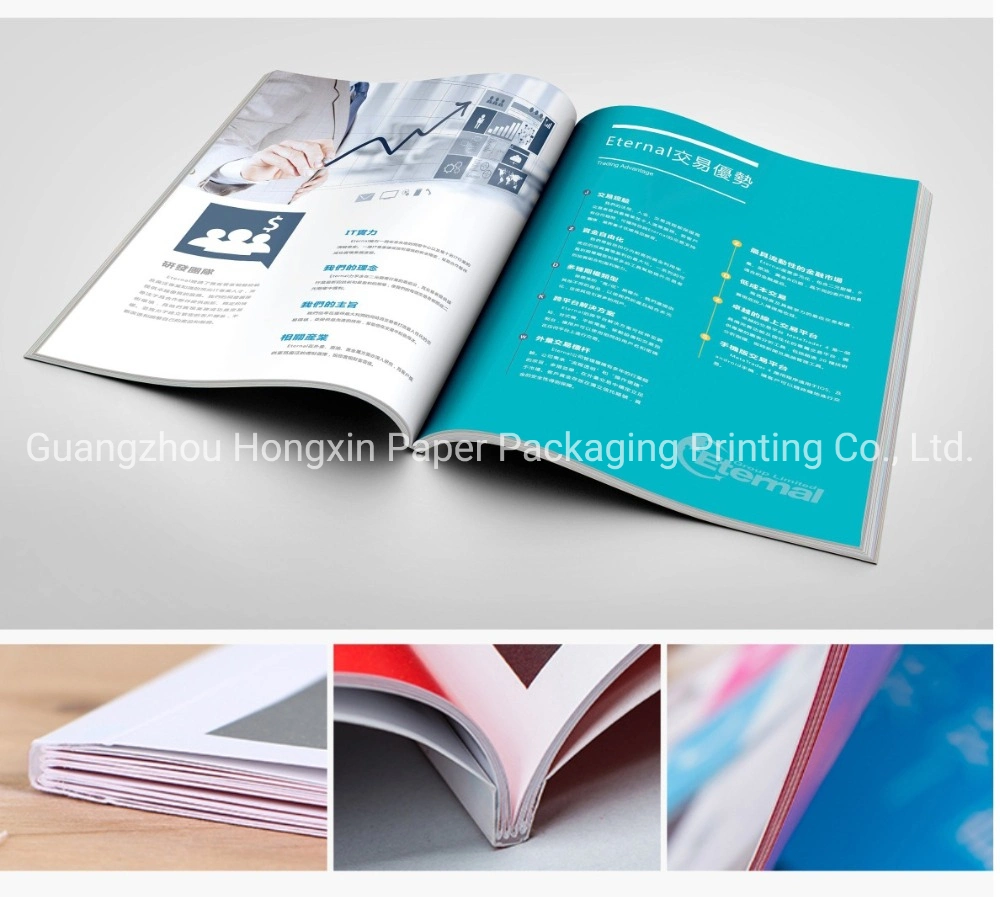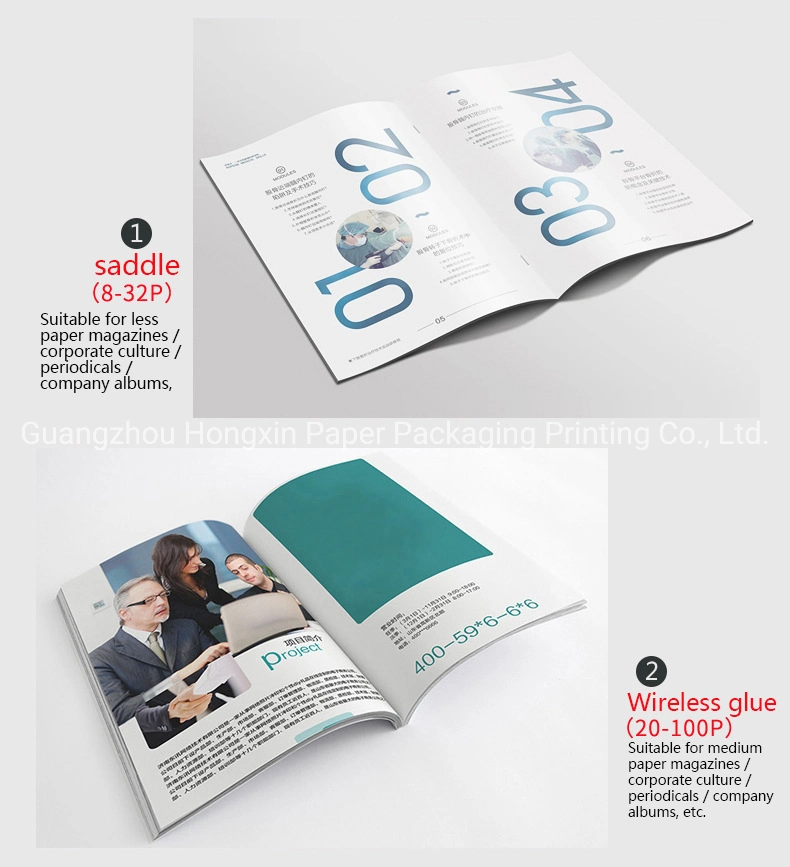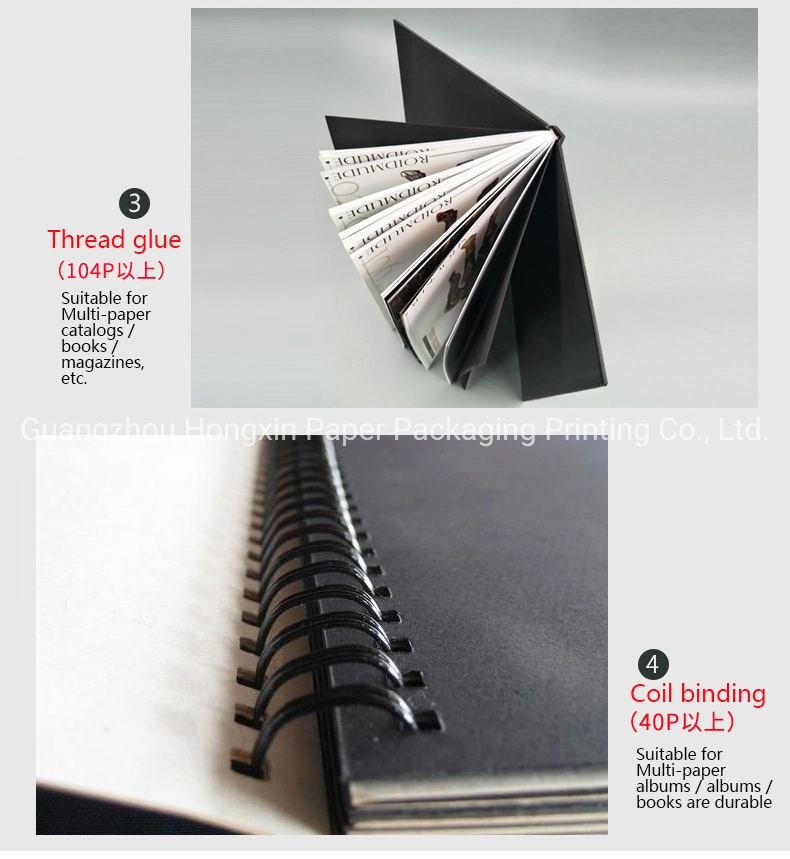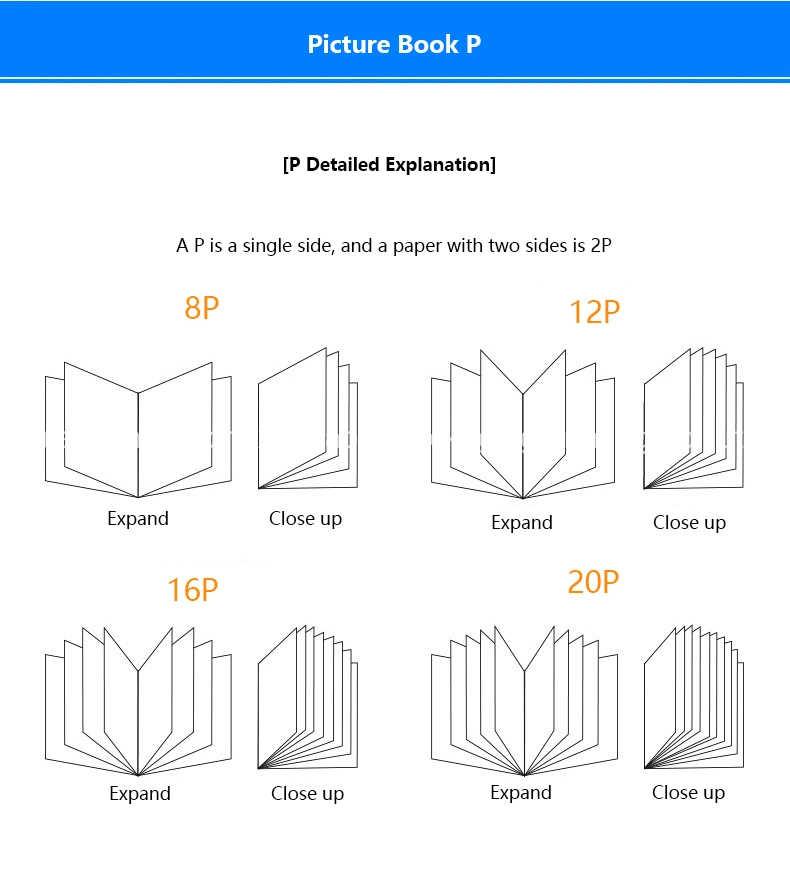 Book Printing Services
As a traditional offset printing company in China, we own 4-color and 8-color Komori and Heidelberg printing machines. Through our online printing facilities, we have taken the next step towards making it more viable for our local and global clients to access our services.
If you are looking for a professional printing service in China that can help fulfill your varied commercial printing needs, then you don't need to look any further! See how we work. Take a look at the factors that make us one of the best commercial online book printing companies in China.
Custom Book Printing
We can print and finish your book project to give a professional, eye-catching result that will make it stand out from the crowd. Using a wide variety of paper weights and surfaces and utilizing various finishing and binding techniques, you can be sure your printed custom book will be produced to the highest standards. We include spiral bound book printing as an option. Our streamlined service incorporatesthe latest technology and equipment, which means your book project will be produced quickly and efficiently. We'll supply help and advice if needed .
Standard Book Size
The standard book sizes are 5.5″ x 8.5″, 6″ x 9″, 8″ x 10″, and 8.5″ x 11″ in the USA. As well as the common formats, you also can design your own custom size book, for example, 5″ x 8″, 7.5″ x 7.5″, 7″ x 10″, and 8.5″ x 8.5″. The size of your book depends on the book subject, the style you use and the message you are trying to convey.
In different countries, the book standard sizes are a little bit different. The standard book sizes in Australian and European market are 148 mm x 210mm, 170mm x 240mm, and 210mm x 297mm.
Affordable Book Printing
Our efficient production methods mean we can provide with you with the best possible prices, so you really do get cheap book printing, without compromise on quality. Volume lowers the unit cost, so with a larger order, we can offer a better price. Our estimating department will advise you on the most cost-effective way to set up and produce your printed book, saving you money. We can also advise you on the best papers and finishing styles to deliver a great product at an affordable price.
Why Choose Our Book Printing Services?
Highest-Quality Book Printing
At QINPrinting, we are committed to helping our clients across the globe with state-of-the-art book printing. We are fully equipped with the latest technology and a highly professional team to work on your orders from customers in any part of the world . Our goal is to provide 100% customer satisfaction for all our services. That's why you will never find us compromising on the quality of our book printing services.
Best Book Printing Prices
Our printing services do not just stand out for their quality; they also stand out for the incredibly affordable prices we offer. As well as cutting costs on printing services, you also save precious time by booking our printing services through our online quote. So, if you want to save money without compromising on the quality of your orders, get in touch with us now!
Quick Response Time & Fast Production
At QINPrinting, we understand that your time is valuable. We make it a point to deliver each order for our printing services in the shortest time possible. Our professional team at QINPrinting has all the expertise and discipline to handle and complete your book printing orders without any delays. It's important to us that you receive your orders on time.
Experienced Team
We have a highly experienced and talented team with more than 25 years in the printing business. Our skills, combined with our best-in-class resources, make us one of the most sought-after book printing services in China and across the globe.
Customized Book Size
Whatever your book size requirements and whether they're for the US market, the European market, or the Australian market, our customized services cover them all!
Printed Books for Self-Publishers
At QINPrinting, we also offer book printing in China for self-publishers in the US as well as other parts of the world. Whether you are a writer, photographer, artist, or chef who wants to publish your self-written books or self- created artworks for commercial purposes, or just to gift it to your loved ones, our printing services are perfect for you!
Special Landscape & Hardcover Books with a Case
If your book format is more suited for landscape printing, then we can also help you print landscape books at no extra cost. We also offer our services for high-end books that need a hardcover book with a case, which can be made of cloth , printed paper, or lamination for extra protection and greater visual appeal.